How We Achieve Organic Reach
With User-focused Content
Our intentions are clear, we focus on the user. Our content is specifically designed to improve rankings, maximize conversion rates, and generate increased brand engagement. We use a data-based strategy and focus on creating content for your target audience that fulfills its goals and meets the needs of the user emotionally and psychologically.
Companies often make the mistake of producing content that serves too many purposes, or none at all. Without a focused and strategic approach, content has no power to develop a significant reach. Content is often made to be too SEO-heavy and in such cases, the value for the user is neglected and targets are not met.
At suxeedo, we ensure that content generates user engagement, raises rankings, and leads to more customers. Want to discuss your content marketing strategy? Call us on +49 (0) 30 60 986 89 60 or by e-mail hello@suxeedo.de.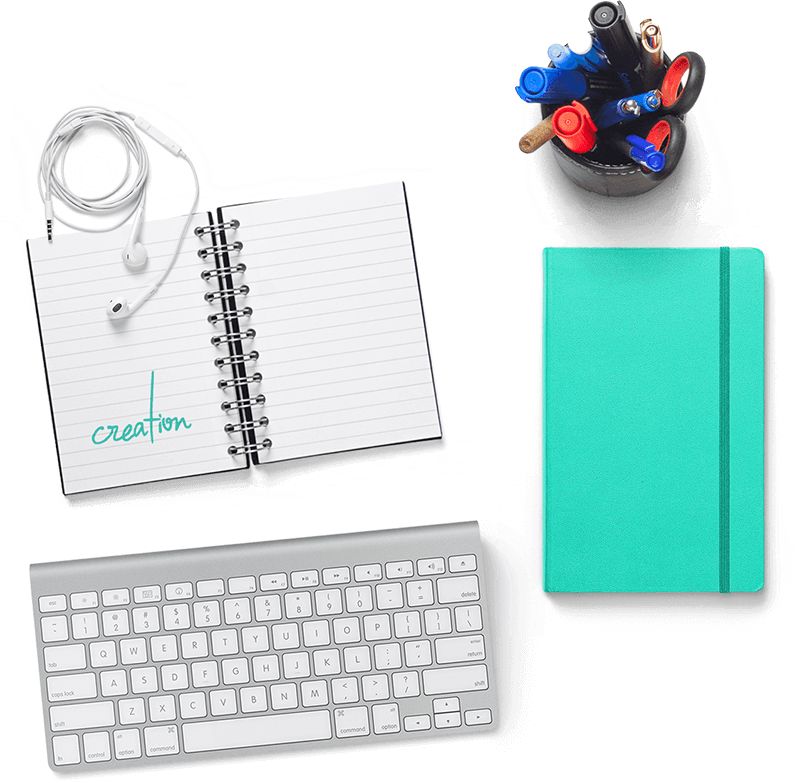 The Following Content Formats Are Part Of Our Services
Text
Whether e-book, whitepaper or listicle, our text-based contents convince every target group.
E-Book
This format is excellently suited for content seeding, as a high-quality download format for lead generation and can also be easily used as a print version for customer loyalty measures.
Whitepaper
The compact whitepaper contains high-quality, well-researched technical texts that include studies, quotations, graphics and images. It is embedded in an elegant PDF with an attractive layout.
Professional articles
We create well-researched articles with the help of experienced authors whose professional level creates a positive branding effect for your company and offers the target group a high added value in terms of content.
Guidebook article
Our well-researched contributions are published in the form of concise articles or lists. They are individually tailored to the content and stylistic needs of the target group person.
Newsletter
Regular newsletters are an important customer touch point. They are written by experienced technical authors and linked to concrete transactional offers and CTAs.
Interviews
Discussions with experts, influencers and multipliers charge your brand with credibility and ensure greater reach.
Checklists
Whether to-do lists for holidays abroad or shopping lists for a particular recipe: our checklists offer users direct added value and are therefore very popular.
Video
Images that are moving: With our moving image campaigns we explain, illustrate and inspire.
Brand Videos
With moving image campaigns, brands can be perfectly staged and made tangible for the target group. They create brand awareness and user engagement.
Product Videos
We place your product in the center of innovative videos that are close to the concrete questions of the target group and stand out through information value or entertainment value.
Explanatory films
We illustrate facts, processes and applications that require explanation with the help of sophisticatedly produced videos that increase the probability of purchase.
Graphic
With our graphic formats we create sophisticated visual communications that are memorable.
Infographics
Our infographics are the optimal format to clearly illustrate complex issues. They provide an introduction to a topic in terms of content and have a high organic reach potential.
Interactive Graphics
We create interactive graphics for the visual representation of extensive processes. These are developed by our graphic artists and UX designers based on data and content.
Image Editorship
In close cooperation with the company we take over the organisation and realisation of photo shootings. We edit the images according to the final use and, if required, support with image research to provide suitable photos for landing pages, content hubs and content measures.
Memes
We create inspiring and entertaining memes with high viral potential for your social media strategy.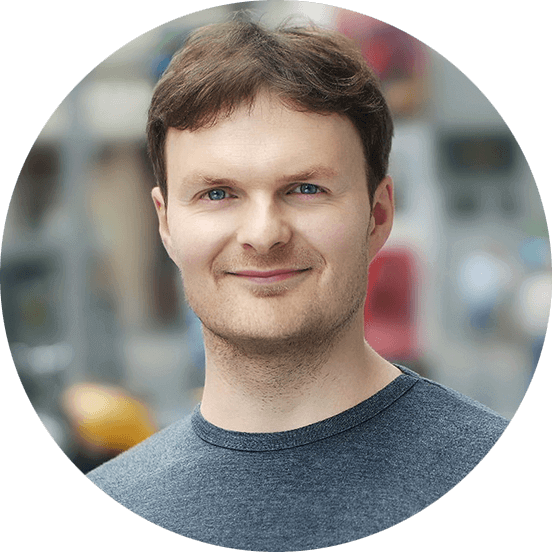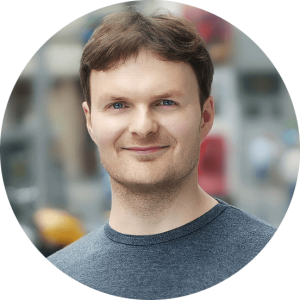 Fionn Kientzler
Managing Partner
Stay in Touch
We will contact you for an individual first consultation within 24 hours.
Glossary about
Content Creation