How we attract users
and increase sales
As a leading SEO agency in Berlin and Germany, suxeedo develops individual SEO content and matching strategies that is proven to hit all touchpoints on the customer journey. Our concept revolves around a need-oriented approach in the search experience to ensure targets are precisely met. This results in not only higher visibility through better ranking, but also an increase in organic traffic.
If Google is all you think of when developing your SEO strategy, then your campaigns will simply fail to yield long term success. In SEO, all approaches should consider user content – Google also uses this as central benchmark for evaluating content.
We optimise your existing content and develop new content based on keyword analysis and your sales funnel as part of our holistic SEO strategy that is tailor-made to you. In this way, we achieve unique, brand-specific content and sustainable visibility.
For further information on SEO in Germany, contact us on phone +49 (0) 30 60 986 89 63 or by e-mail hello@suxeedo.de.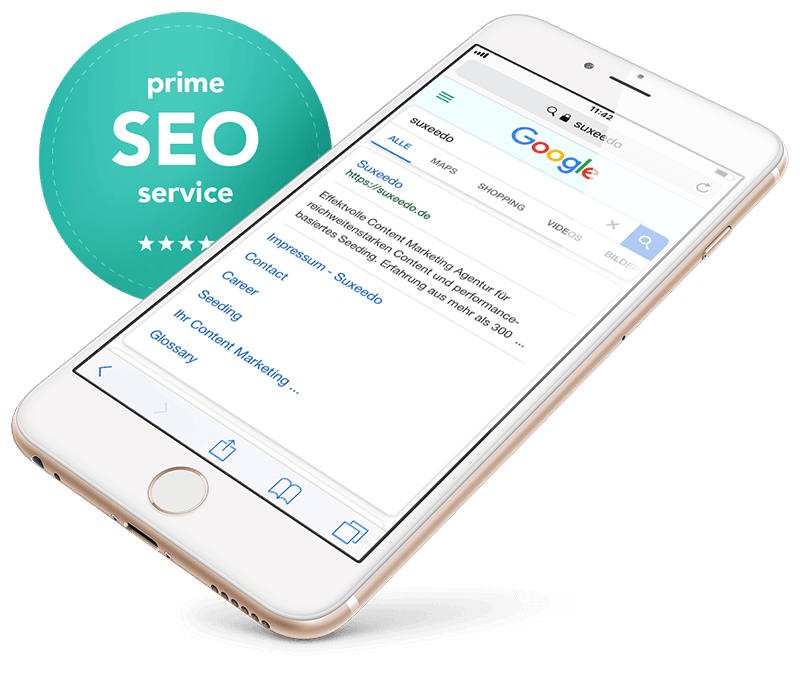 We are standing for relevance, reach and rankings: Whoever recognizes the strategic benefit of their website and strives for a long-term and sustainable success, cannot avoid SEO.

Sarah van den Berg

SEO Managerin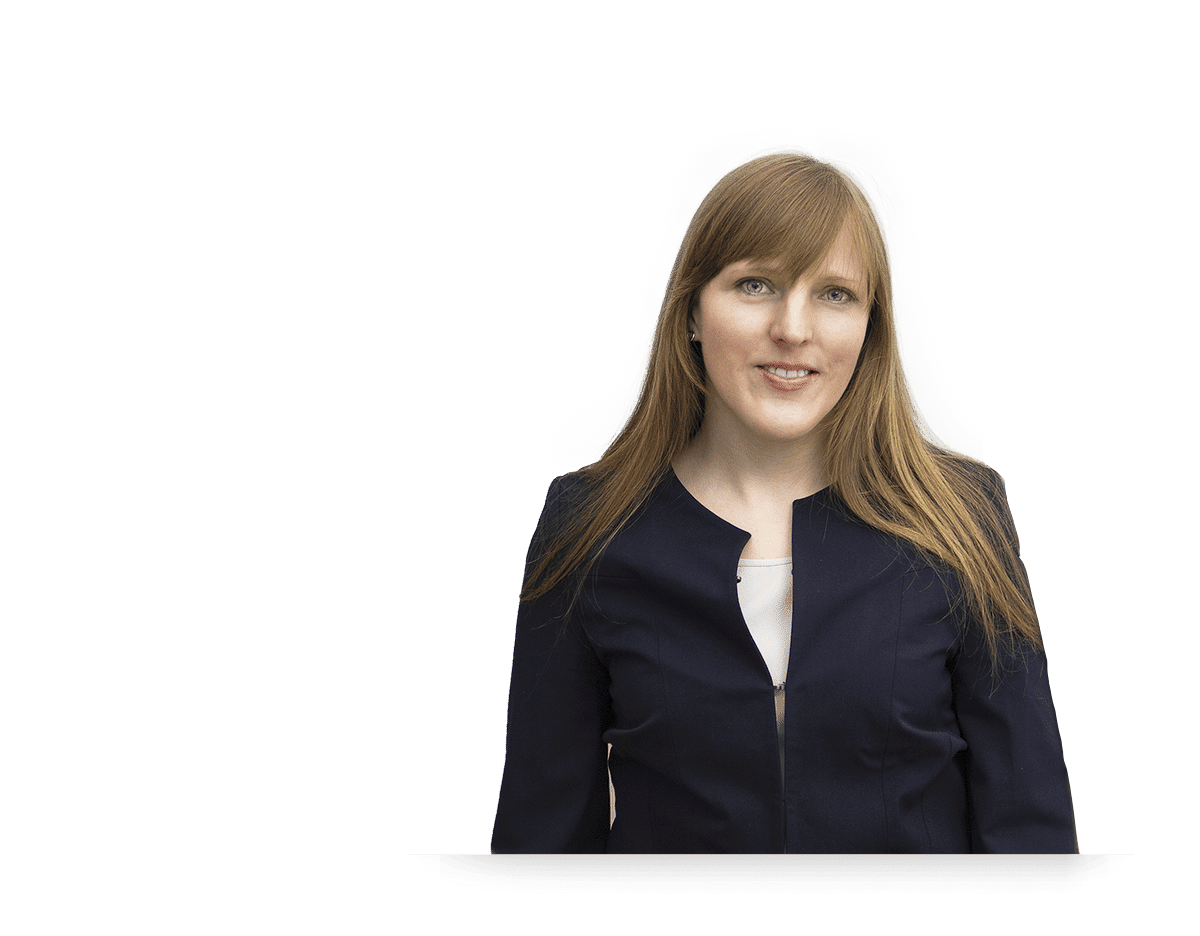 Our Services
Keyword Analysis
We identify relevant keywords for specific topics and analyse the competition to discover potentials and develop concepts for content creation and optimisation.
Content Optimization
We optimize content - not only for the search engine, but also and above all for the user. From text structure to semantic polishing: excellent added value is defined in terms of content and design.
User Experience
Our measures focus on high usability, trust signals and strategic conversion elements that generate positive user signals that benefit the ranking.
Ranking Increase
Our measures strengthen your rankings and increase the visibility index of your website and result in positive user signals due to the optimized information architecture and content experience.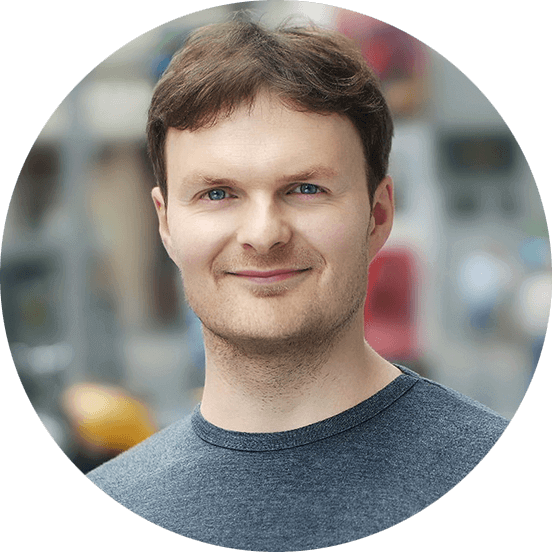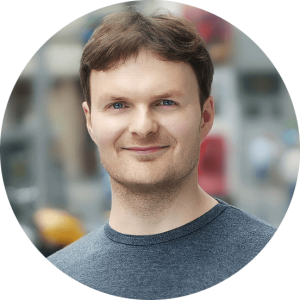 Fionn Kientzler
Managing Partner
Stay in Touch
We will contact you for an individual first consultation within 24 hours.
Q&A: Frequently asked questions to a SEO Agency in Germany
https://suxeedo.de/en/services/seo/#faq-item-what-is-seo-and-what-are-its-goals
What is SEO and what are its goals?
SEO includes all offpage and onpage measures that lead to improved visibility of a website in the search engine (e.g. Google). The primary goal of all measures are strong rankings for previously defined, topic-relevant keywords that lead to more conversions in the long term.
SEO is not a single measure, but a multidimensional process that includes both technical and content components. We therefore recommend integrating SEO as part of online marketing in the long term. As an experienced international SEO agency, suxeedo supports brands in identifying goals and resources in advance to create succesful holistic SEO strategies.
https://suxeedo.de/en/services/seo/#faq-item-what-does-an-seo-agency-do
What does an SEO agency do?
You probably already have a concrete idea of what an SEO agency should do for you. SEO agencies can basically help you with many questions and problems and support you in important areas. You can determine the degree of cooperation individually and adapt it to your needs.
However, it is advisable to involve SEO expertise as early as possible. This allows you to leverage synergies with other technical and marketing disciplines, identify levers and reduce costs. Ideally, you should consider SEO consulting already in the conception phase of your website, your relaunch or your campaign. But you can also ask SEO agencies for the external evaluation and optimization of existing campaigns and strategies. This can help companies, for example, to have their SEO campaigns reviewed or to coach new employees.
https://suxeedo.de/en/services/seo/#faq-item-how-long-does-an-seo-campaign-take-if-i-work-with-an-seo-agency-in-germany
How long does an SEO campaign take if I work with an SEO agency in Germany?
The period of time will depend on the individual needs and objectives of the customers. However, you should plan for at least three to six months for SEO measures to come into effect. In addition, there are also services such as consulting, workshops, website audits or analyses, the results of which are already visible shortly after the assignment.
We have been serving customers as an SEO agency in Berlin and nationwide for more than a decade. Some of them have been with us since the start. Today, the successes are clearly measurable. But even an initial SEO workshop or an SEO audit of existing campaigns and measures can achieve positive results.
https://suxeedo.de/en/services/seo/#faq-item-how-much-does-seo-coast
Experience shows that SEO only makes sense above a certain volume. Qualified SEO agencies in Germany therefore usually take on projects from a monthly budget of about 3000 Euros upwards. However, services such as workshops or consulting are not bound to a term and are billed according to agreement and effort.
The price range for an SEO campaign depends on the individual needs. However, budget and goals should generally correspond to each other. Depending on the individual situation, different measures may be necessary. In an initial meeting we can clarify the desired goals, necessary measures as well as the associated costs of your search engine optimization.
https://suxeedo.de/en/services/seo/#faq-item-when-are-the-first-results-of-the-seo-measures-visible-and-how-cant-its-successes-be-measured
When are the first results of the SEO measures visible and how cant its successes be measured?
In addition to search engine optimization measures that can make a noticeable difference within a few days – such as the proper crawling of a website – the results of working with a German SEO agency are usually visible after three to six months.
The successes of a SEO campaign can be measured in a number of metrics. These include reach, traffic, visibility, brand awareness, but also cost reductions for SEA. Rankings for relevant SEO keywords and the displacement of competitors are also among the relevant indicators the success of an SEO agencies work.
https://suxeedo.de/en/services/seo/#faq-item-what-makes-the-collaboration-with-suxeedo-special
What makes the collaboration with suxeedo special?
Our team consists of seasoned experts with many years of experience in SEO and marketing. We are constantly developing our employees skills and knowledge to the benefit of our projects. In addition, our experts share their expertise as lecturers at the renowned afs Academy and other institutions. In addition, they regularly give new impulses at lectures and conferences in Germany and abroad.
For us, SEO already starts with content creation. We therefore
focus in particular on the creation of customized content. For this purpose, we have built up a team of international experts in a variety of fields that allows us to stand out from other SEO agencies in Germany.
In this way, we ensure high-quality content that clearly stands out from the competition and, with the help of our seeding expertise, achieves seemingly unattainable backlinks and organic reach.
Your SEO Agency in Berlin
Our SEO agency is located in the heart of Berlin – directly at Hackescher Markt. In the creative center between Friedrichstraße and Alexanderplatz, a neighborhood where culture meets international brands reside as well as numerous bars, restaurants and resident companies.
You can find us between the S-Bahn station Hackescher Markt, the underground station Weinmeisterstraße and Alexanderplatz. If you are coming from a little further away, you have a direct and fast connection from the main station as well as from the BER airport.
Besides: If you hire an SEO agency in Berlin, you have one more reason to visit Germany's pulsating capital. We will be happy to welcome you on site!