Why Content Marketing
Drives Digital Value Creation
From content creation to distribution, we ensure maximum reach, meaningful branding, and profitable customer interactions. After all, content marketing is the most central sales lever.
Companies often push core brand messages; however, we see things differently. We look at content marketing as a mechanism. We focus on the target group each step of the way along the conversion funnel to ensure suitable and meaningful content is being designed and delivered. With conversion-optimised content, we create meaningful interactions with your target group and focus on user needs to create content that attracts and retains the user's attention.
Chat to suxeedo, a content marketing agency in Germany, and see how we create comprehensive content marketing strategies for your company. Call us on +49 (0) 30 60 986 89 60 or by e-mail hello@suxeedo.de.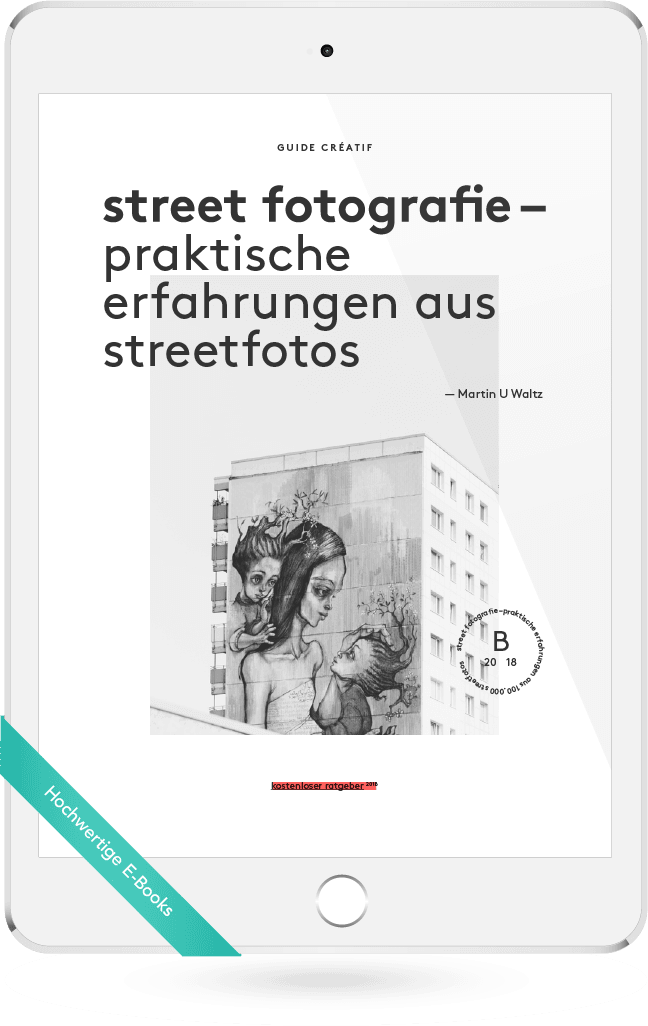 With content marketing you can of course achieve measurable effects in terms of traffic, SEO and sales increase.

Tobias Schiller

Inbound Marketing Manager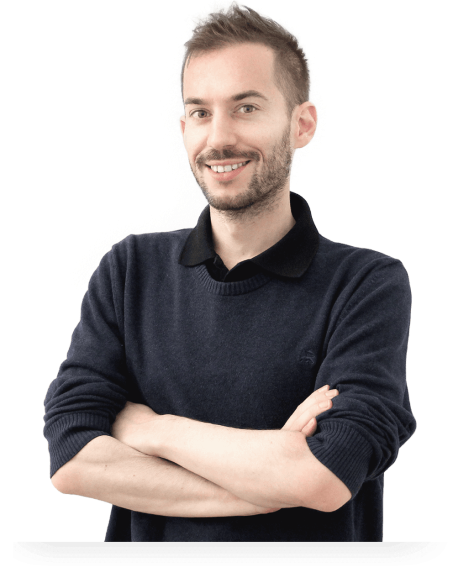 Our Services
Search Engine Marketing Conception
Keyword analysis and user-focused SEO measures are a fundamental part of any content strategy.
Building Content Hubs
We develop ranking optimized content hubs for your company, for example online magazines and corporate blogs.
Viral Content Campaigns
We develop storytelling measures with potential for high user engagement and high virality potential.
Integration of Social Media Channels
We develop a social media content strategy to generate user engagement and increase reach.
User Experience
We design all content measures with high usability and excellent user experience for the target group.
Conversion Optimization
The content is developed according to scalable targets and KPIs to generate a maximum conversion rate.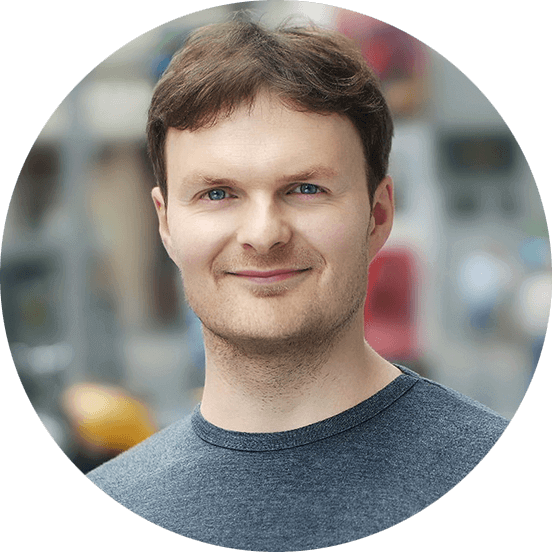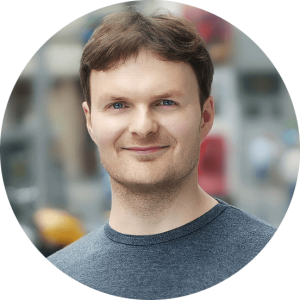 Fionn Kientzler
Managing Partner
Stay in Touch
We will contact you for an individual first consultation within 24 hours.
Glossary about
Content Marketing