As a German content marketing agency working with all digital channels, we have been developing strategies and campaigns for leading brands in the technology, finance, retail, and other business sectors since 2011. With more than 40 digital marketing experts in Berlin, Hanover, and Hamburg, we produce relevant content for lead conversion, reach, and engagement. We have exceeded our customer success in more than 500 projects, and we continue to learn and improve.
Contact us!
Why Content Marketing?
For us, content marketing means a holistic and closely interlinked interaction of all digital channels. We develop campaigns with measurable success. This includes SEO, social media, and outreach campaigns.
We lead your users through their individual customer journey and ensure campaign success at all touchpoints – from initial awareness to conversion and retention. We only a deem a campaign successful once it has created visibility for your company. Our mission is to increase traffic on your website and thus significantly increase to your sales and conversion potential.
The latest technologies such as KPI-supported dashboards and AI analysis make our success measurable and prove the efficiency of our campaigns. We strengthen our strategy with cross-channel or channel-specific software suites such as Hubspot, Salesforce, Sistrix, LRT, Termlabs, HootSuite, Meltwater, and self-developed tools and APIs.
Featured Services
suxeedo is a truly international agency. Our growing team represents eight languages. Our campaigns span six continents.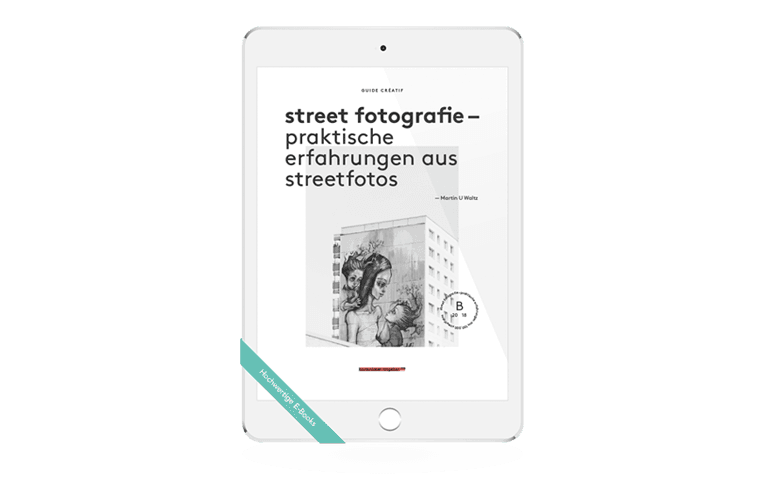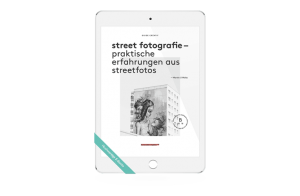 Content Marketing
Content campaigns that combine high user value, relevant reach and positive branding signals.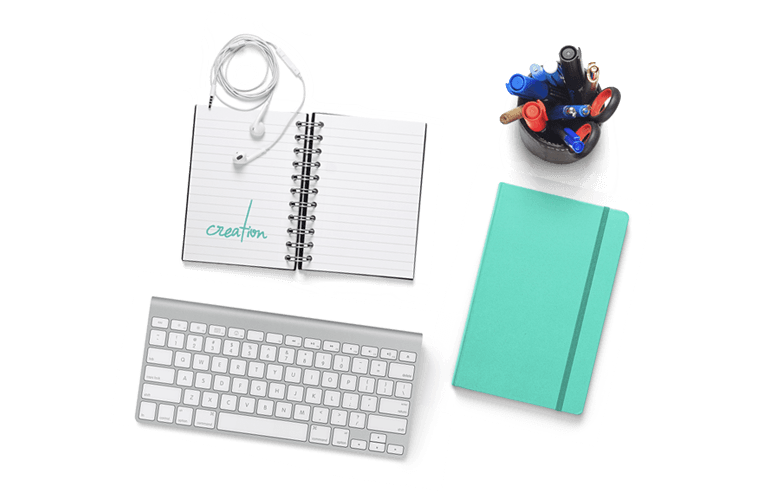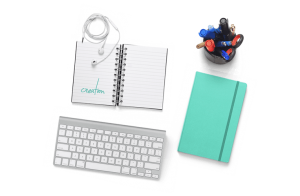 Content Creation
User-focused content formats that create informational value and a high level of virality.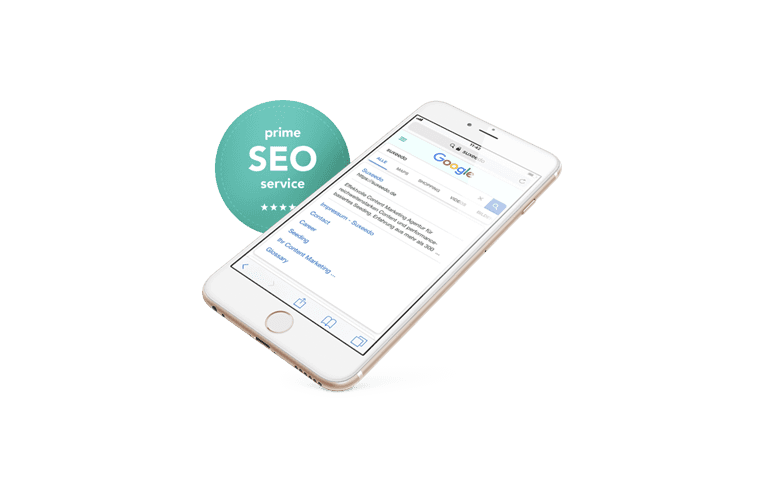 SEO
Holistic SEO campaigns that focus on user intent and result in higher rankings and organic reach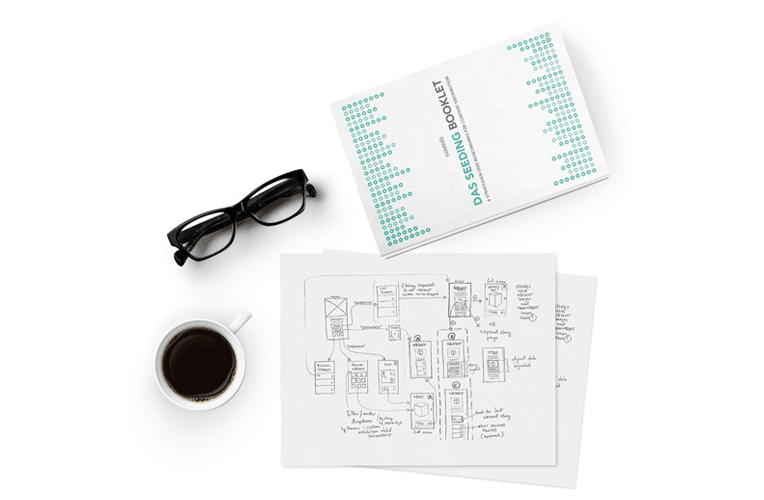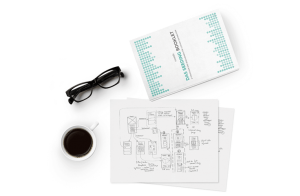 Lead Generation
Campaigns with intelligent conversion elements that attract and convert potential leads.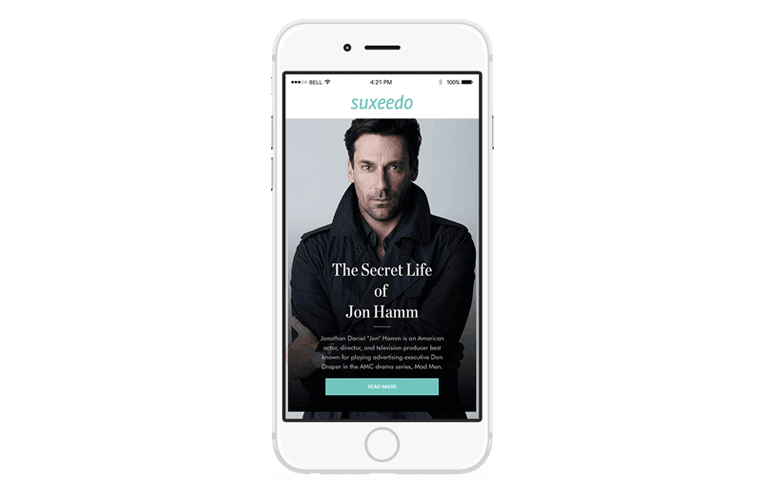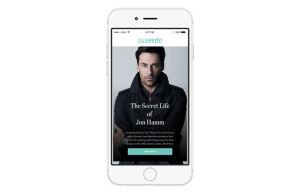 Digital PR
Building reputation for companies by analysing their standing and distributing their content in the relevant online media.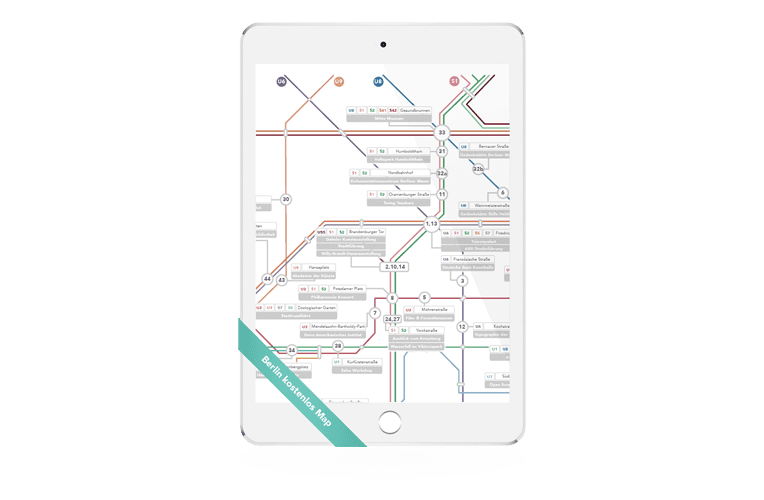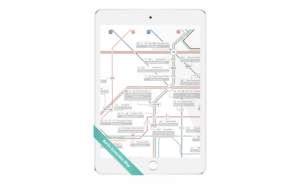 Seeding
Campaigns that ensure the organic distribution of content and generate branding effects in addition to relevant reach.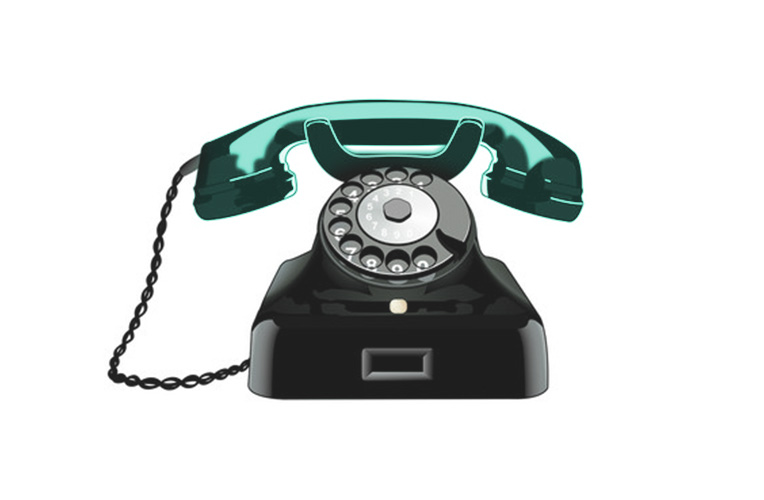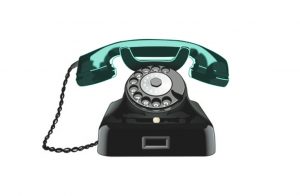 Consulting
Individual analysis of existing, reputational, reach and content potential and joint development of strategic market positions.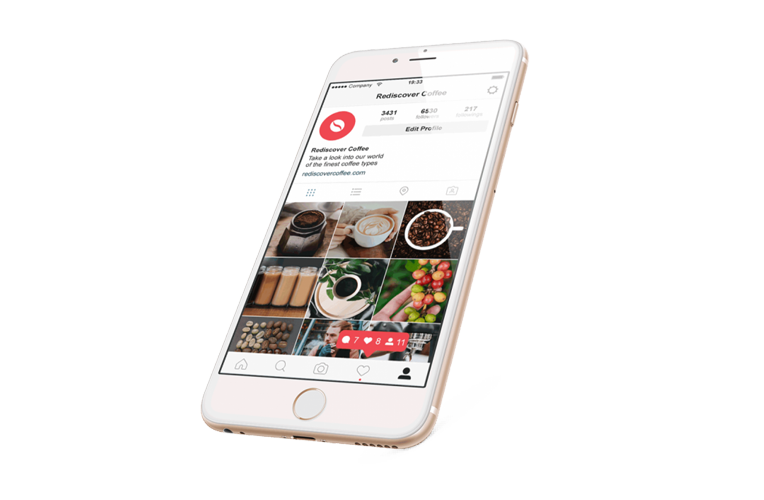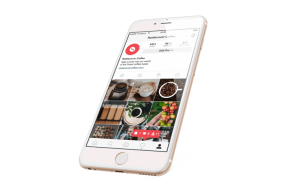 Social Media
Platform-specific social media campaigns with high viral potential that increase user engagement
We create content with international impact.

Julia, Jana and Johann

Content Marketing and Project Management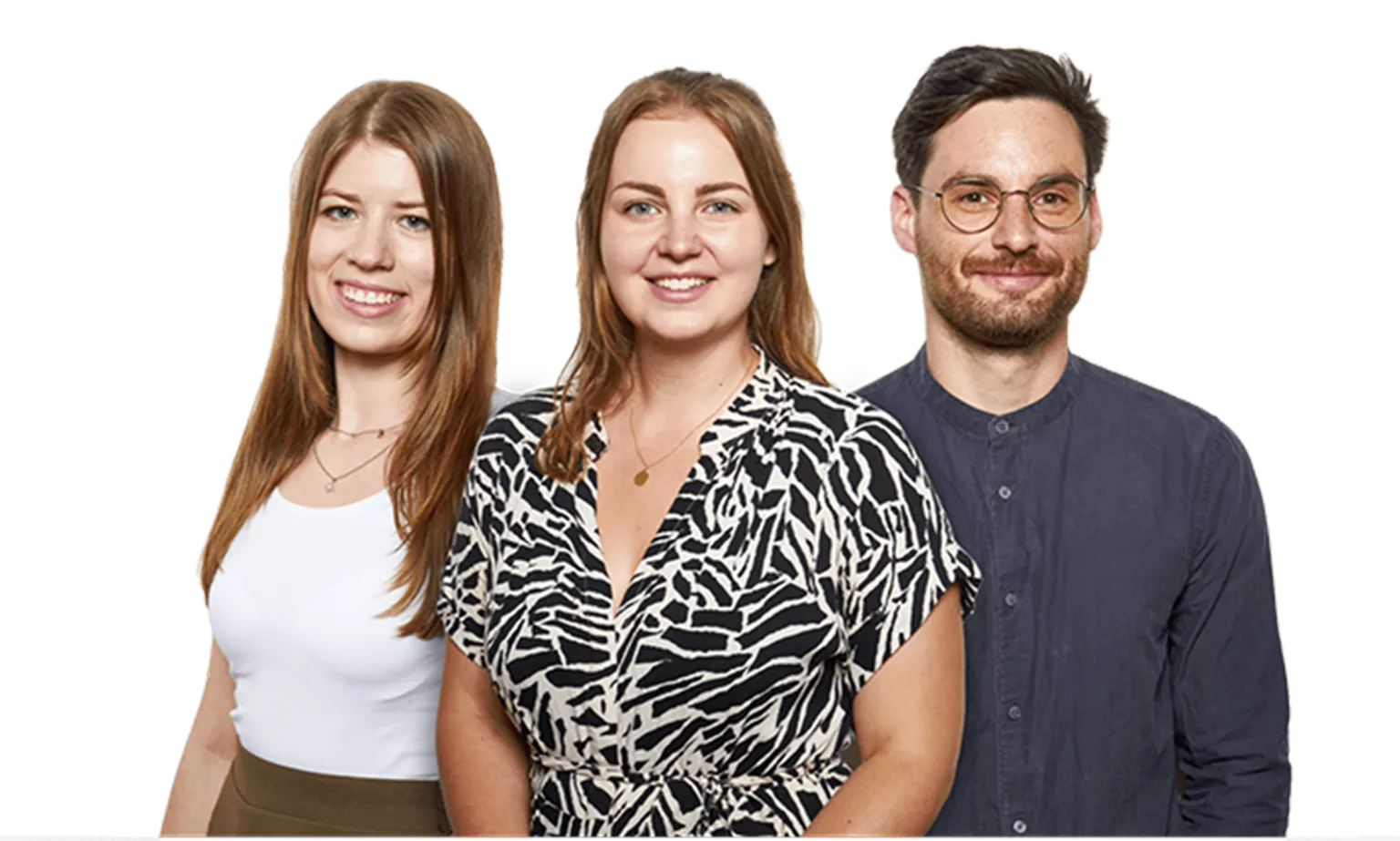 Featured Clients
Whether e-commerce, banking or B2B, our customers face individual challenges.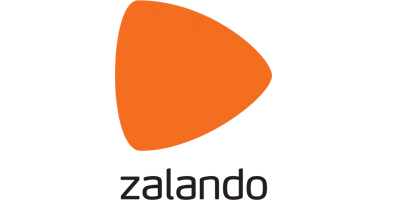 Who says that precision and speed are not compatible?

Maya, Matthias and Nora

Project Management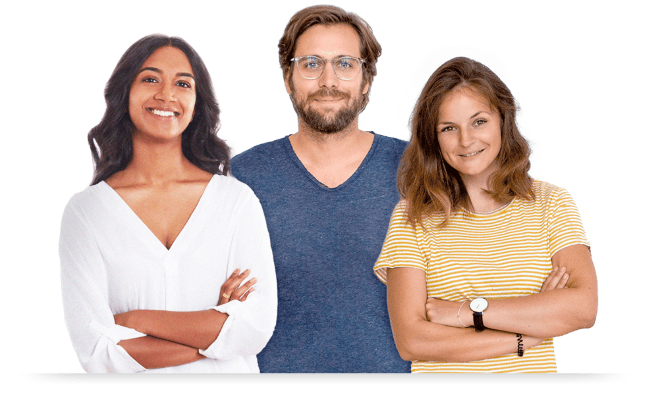 Let's get in touch
We want to get to know you! We will answer within 24h – promised!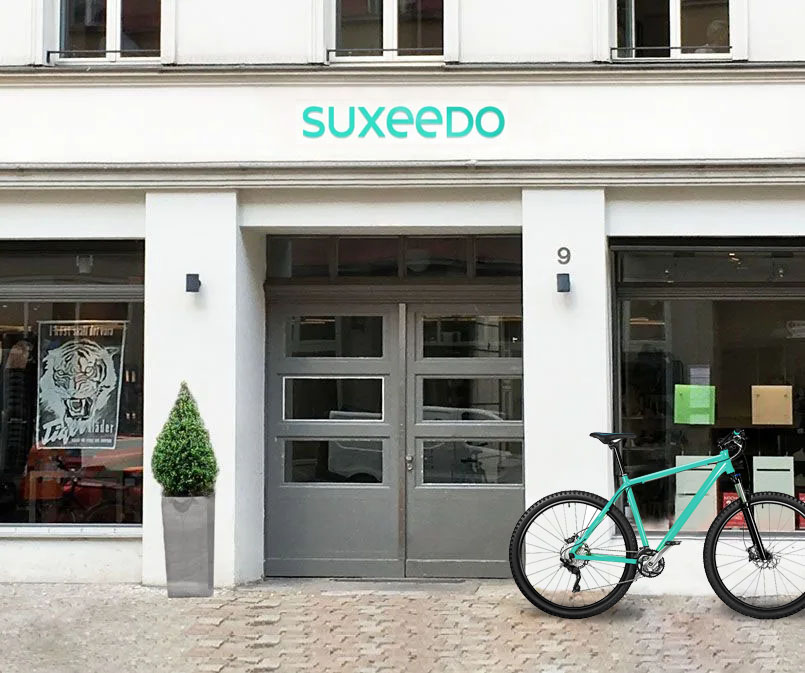 Download the "Content that performs" whitepaper
28 pages full of insights for better rankings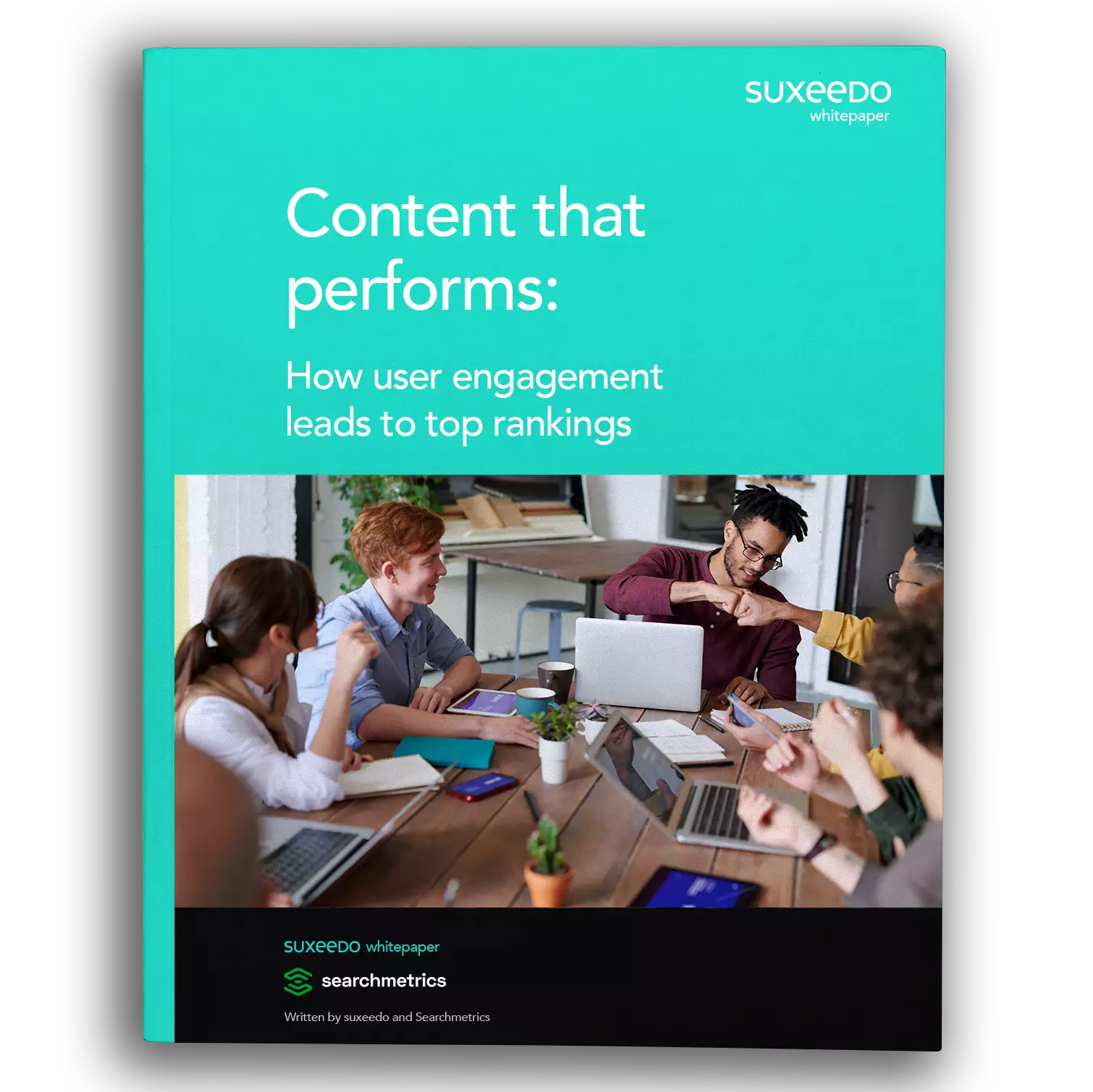 Download the whitepaper for free now!
Buy the whitepaper
Alternatively, you can purchase our e-book at a price of 29.00 Euro incl. 19% VAT. To do so, please send us an e-mail: bestellung@suxeedo.de. You can pay the amount by bank transfer or PayPal. Within 24 hours after receipt of payment, the e-book will be shipped to you.
Frequently Asked Questions About Content Marketing Agencies
https://suxeedo.de/en/#faq-item-why-is-content-marketing-important
Why is Content Marketing important?
Content marketing creates organic reach. Increasing the visibility of a brand on organic channels, is an important step towards becoming independent of large media budgets. Content marketing is designed to reach specific target audiences with content that offers real added value.
https://suxeedo.de/en/#faq-item-what-services-does-suxeedo-provide
What services does suxeedo provide?
As a German content marketing agecy suxeedo offers companies services and products aimed at organic growth. These include SEO, content creation, content optimization, organic link building (seeding), digital PR, social media including influencer marketing, and lead generation.
https://suxeedo.de/en/#faq-item-what-results-does-suxeedo-achieve-for-you
What results does suxeedo achieve for you?
suxeedo helps your business to grow organically – independent of advertising budgets. Depending on the specific purpose, content marketing measures can increase your visibility, position your brand in the market, create organic reach, steer the behavior of users on your website, and ultimately increase your sales.
https://suxeedo.de/en/#faq-item-how-do-we-work-as-a-content-marketing-agency-in-germany
How do we work as a content marketing agency in Germany?
Your target audience is our focus. We create content that is precisely tailored to your users and their customer journey, thereby ensuring unique user signals. The results are clear: user-centric content generates positive user signals, which in turn send a strong signal to search engines.
https://suxeedo.de/en/#faq-item-what-makes-a-great-content-marketing-agency
What makes a great content marketing agency?
The cost of a content marketing campaign depends on the scope and the specific goals. At suxeedo, you can assume that we will plan and implement campaigns that start at 3,000 euros per month.