How We Use Digital PR To Reach Multipliers
We evaluate the focal points of your company in depth to develop an impactful PR strategy that focuses on your message and spreads it throughout the digital world. Branding effects, user interaction, thought leader positioning and organic reach are just some of the ways that we utilise digital PR, but as a digital PR agency in Germany, we know there is more to PR.
By rethinking the general approach, we also focus on SEO goals that contribute positively to the success of your entire domain.
We replace monotonous press releases with modern content such as interactive graphics, ebooks, and white papers. Through proactive phone calls with online editors, we ensure your content reaches social media channels, online magazines, and niche trade journals.
Want to know more about how we can help you with digital PR in Berlin? Get in touch and let's start strategizing! Call us on  +49 (0) 30 60 986 89 63 or by e-mail hello@suxeedo.de.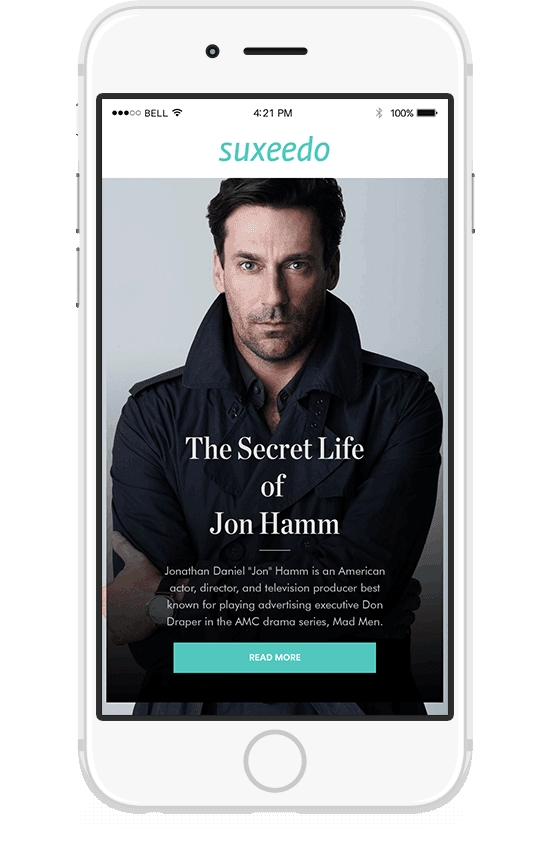 Our Services
Content Pieces
We create and design content with high relevance for your company, authority media and the target group to generate high-quality publications with wide reach and links to the company website.
Digitale PR
We initiate cooperations with relevant media and multipliers and disseminate the content proactively and strategically, according to the content potential and objectives.
Measurable Effects
Our measures lead to increased brand awareness, links to the company website and more traffic. We measure and evaluate the distribution success and calculate the seeding measures based on performance.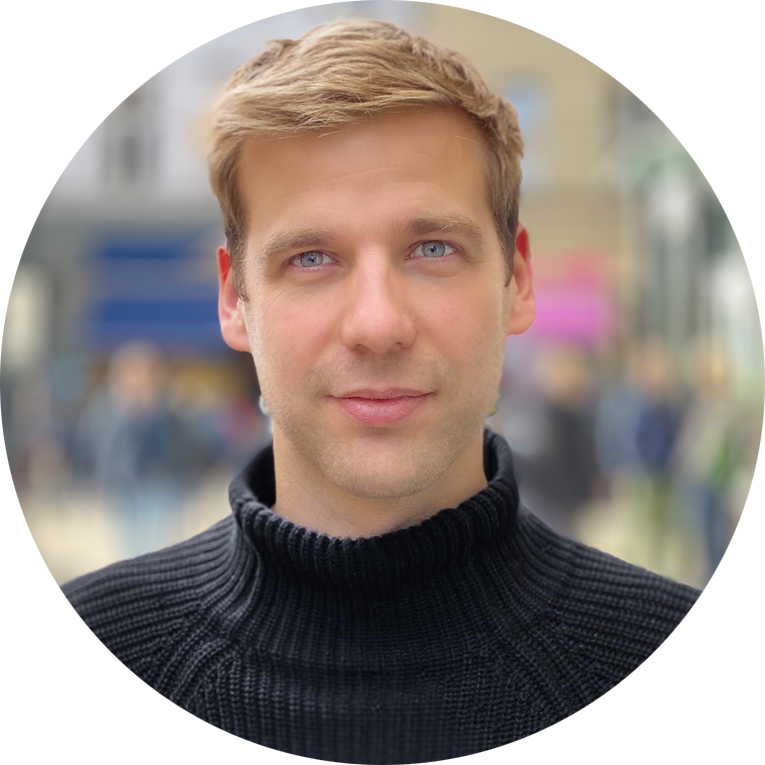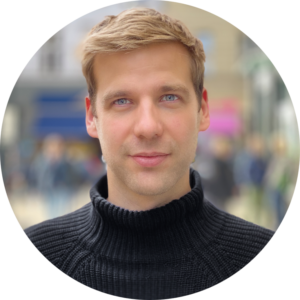 Benjamin Wienzoschek
Managing Partner
Stay in Touch
We will contact you for an individual first consultation within 24 hours.