How We Create Meaningful
User Engagement With Social Media
As a social media agency in Germany, we know that organic reach can only be achieved through valuable content. The more likes, comments, and shares your content generates on social media, the greater your brand awareness and conversion rate.
Here in Berlin, we cracked the code: going viral can be made possible with target group analysis and tailor-made content that gives your audience an experience. Whether that is through memes, infographics, videos, or listicles, we specialise in developing campaigns that encourage engagement on social media. The more personalised you make the user experience, the more they react to your call to action!
Need help with your social media strategy? As a top social media agency in Germany, we can advise you on +49 (0) 30 60 986 89 60 or by e-mail hello@suxeedo.de.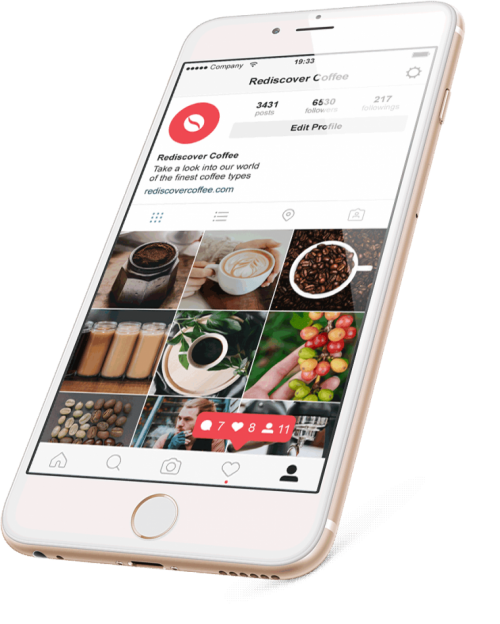 Users share content out of love for their friends - not out of love for brands. With this insight, we always put users and their interests at the centre of our approach. And this is how sustainable success for your company is created.

Björn Erbslöh

Business & Social Media Unit Director
Our Services
Viral Seeding
Virality starts with the content. We work with the University of Munich (LMU) to identify the key success factors of virality. With our experience, these findings flow into seeding, which is implemented organically and as a paid measure.
Social Media Strategy
We analyse how your company can position itself in the social media competitive environment. To this end, we develop holistic strategies that are optimally aligned with user engagement and individual platforms.
Conversion Optimization
We evaluate existing social media channels in order to identify how and with which measures the conversion rate of your social media marketing can be optimized and which platforms are relevant.
Social Media Content
We design social content that users like and that triggers meaningful interactions. Whether entertaining memes, videos, infographics or lists: we arouse curiosity, emotions and goal-oriented interaction.
Influencer Marketing
To increase the reach of social media campaigns, we initiate collaborations with influencers and authority media whose community maximizes the interaction rate, traffic volume and viral reach of the brand.
Community Management
We manage the communication and interaction with the community according to pre-defined guidelines and in line with corporate behaviour. These serve to establish sustainable user relationships and positive brand awareness.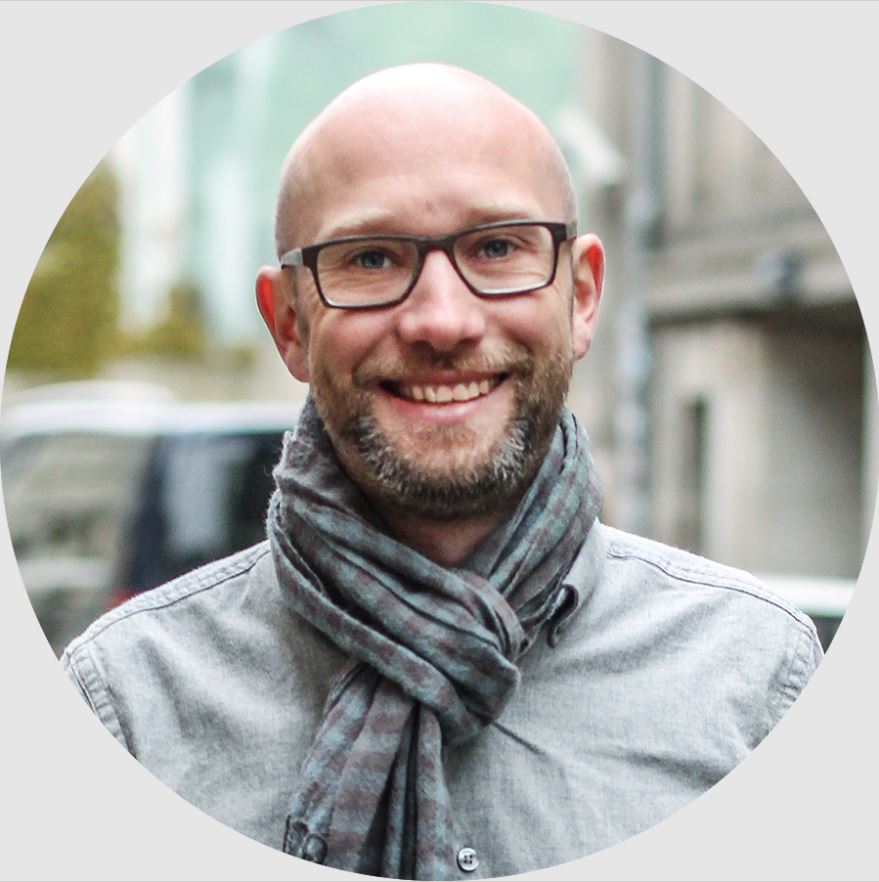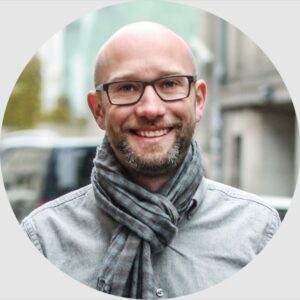 Björn Erbslöh
Business & Social Media Unit Director
Stay in Touch
We will contact you for an individual first consultation within 24 hours.
Magazin Articles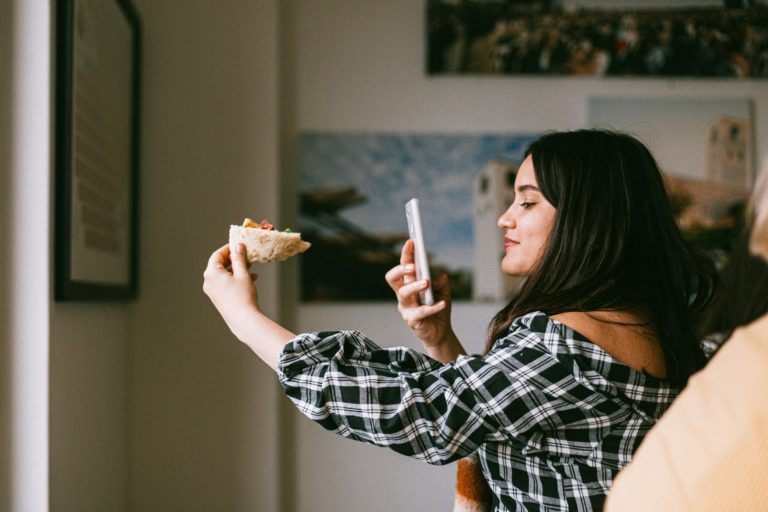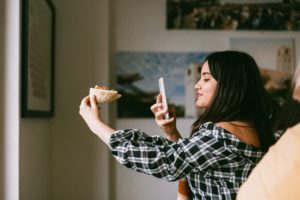 Those who want to be successful will cooperate with Micro Influencers in 2020. Our guide explains why Micro Influencer are more relevant than ever and gives practical tips on how to find the right Micro Influencer.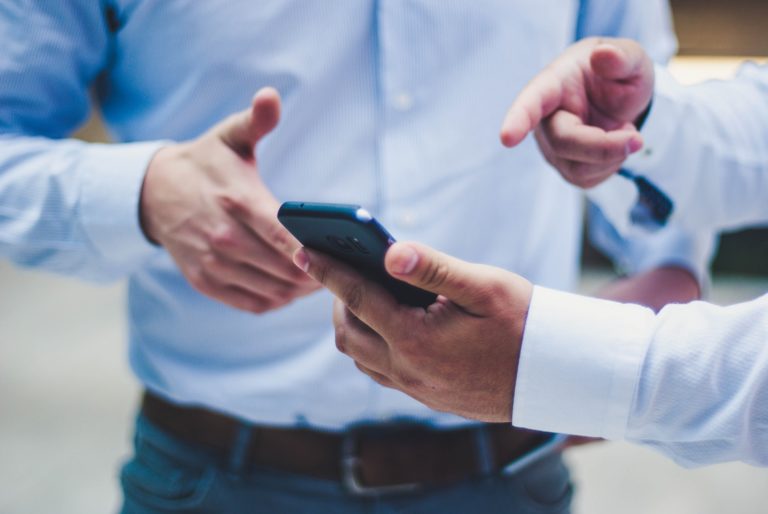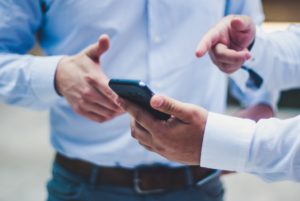 Social media can be used to successfully cultivate trust in B2B in the long term. An overview of how to build trust with a cross-media presence.
Glossary about
Social Media