Your SaaS Marketing Agency
Tailored digital marketing for SaaS companies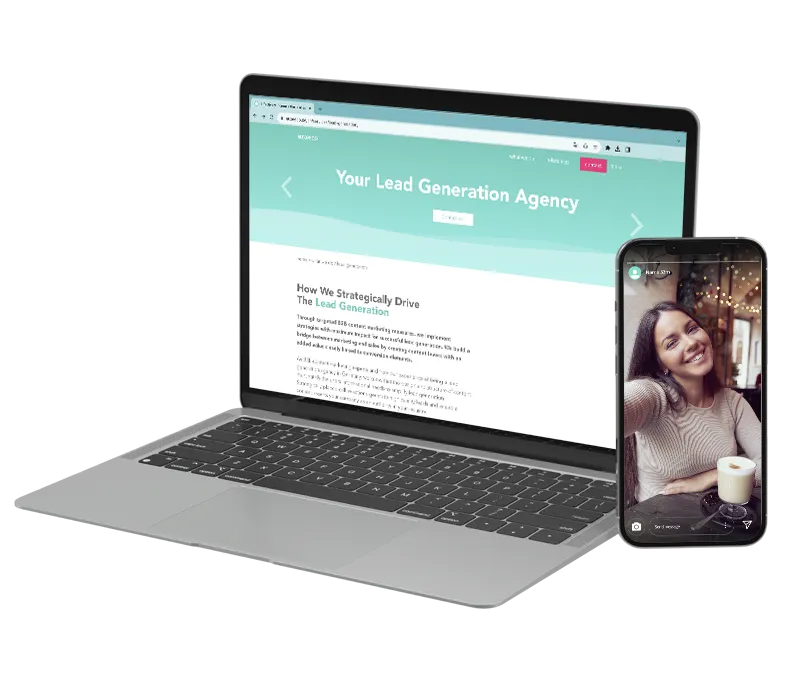 Our top B2B SaaS marketing clients
We have run over 100 successful SaaS marketing campaigns with our clients, helping brands generate quality leads with strong content.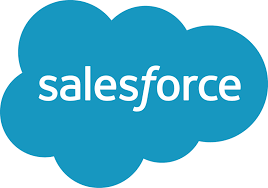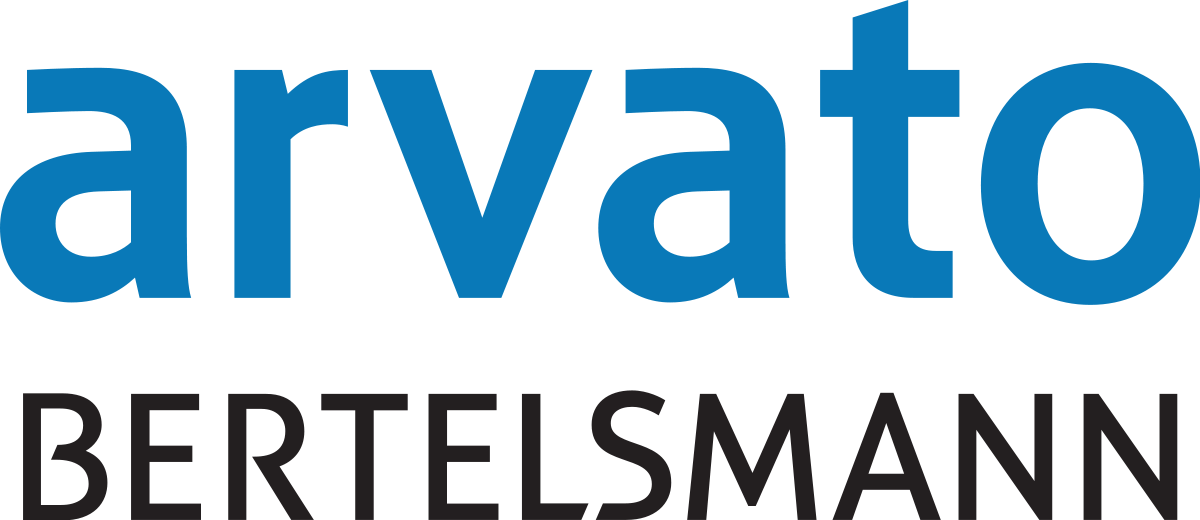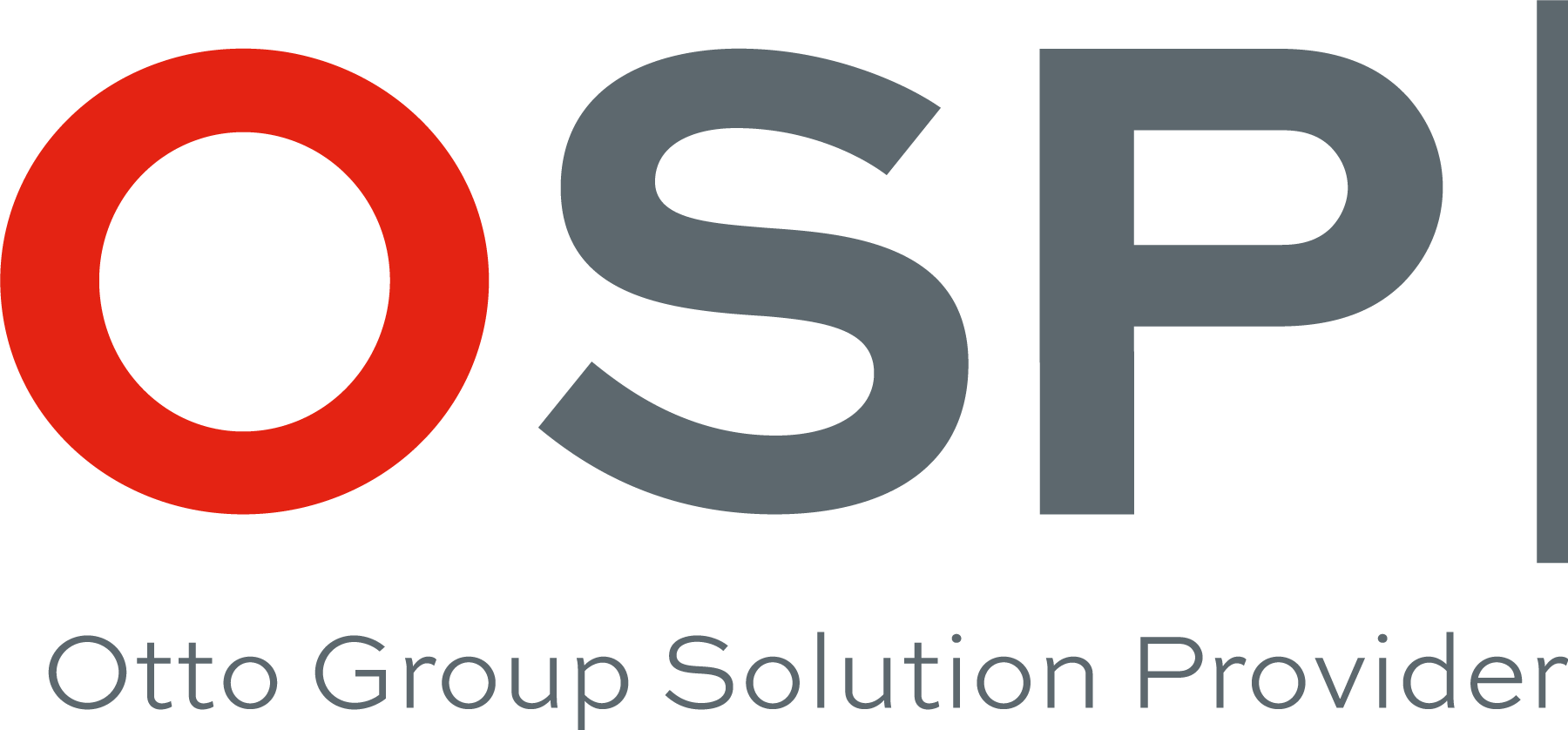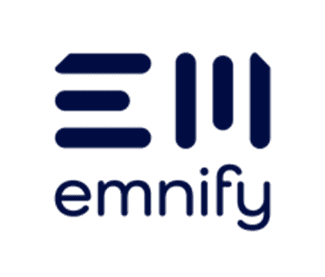 Our services in SaaS marketing
As a SaaS marketing agency, we offer you the following services:
SEO Strategy
A website optimized for search engines lays the foundation for robust rankings. From keyword research to on-page and off-page optimization – we've got your back in SaaS SEO.
Content Creation
With compelling content, we position your business and its SaaS products as a thought leader in your industry. This not only gives you a competitive edge but also ensures long-term improved rankings.
Conversion & UX
A memorable user experience with SaaS products is key, but an appealing website UX boosts conversions long term. We design and place content strategically and effectively to guide users through the SaaS customer journey.
Lead Generation
Multichannel lead magnets create highly efficient synergies. Our inventive marketing campaigns and strategies guarantee you leads with significant conversion potential.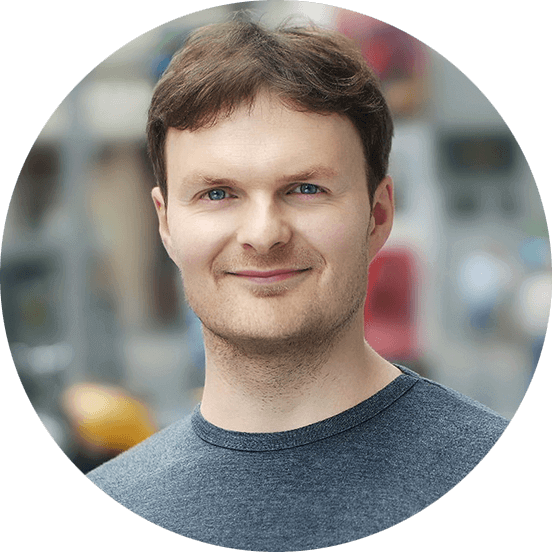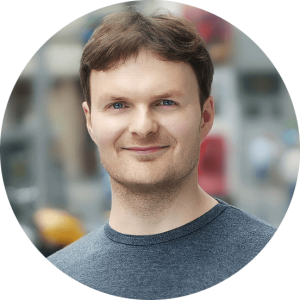 Fionn Kientzler
Managing Partner
Kickstart your SaaS marketing campaign now.
We'll get back to you within 24 hours.
What our SaaS clients say about suxeedo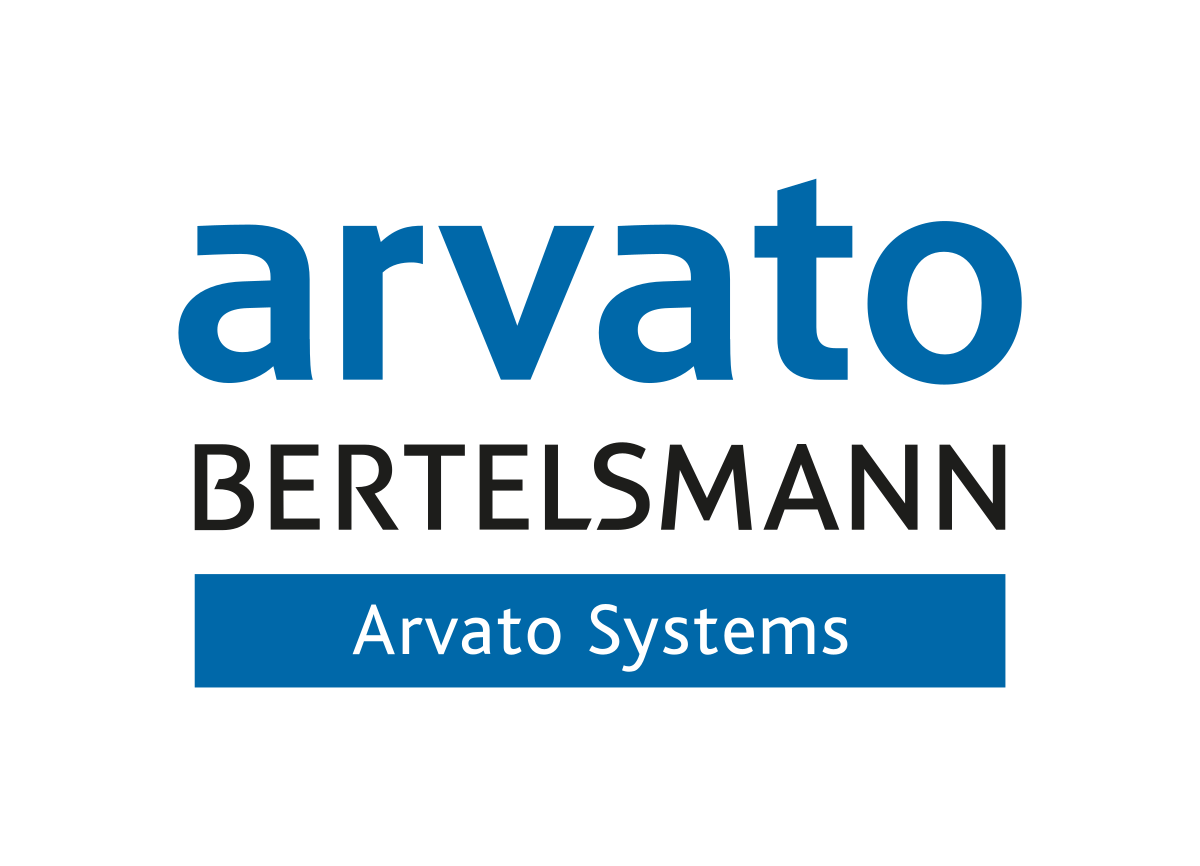 For me, suxeedo is the agency I trust when it comes to content marketing for intricate technical content. The team guides us with a comprehensive strategy across our digital marketing channels – and they do so with a deep understanding of our business and a passionate interest in our shared goals. suxeedo excels at distilling the core messages from complex content and conveying them to our discerning B2B audience.

Anja Orzel

Senior Marketing Consultant at Arvato Systems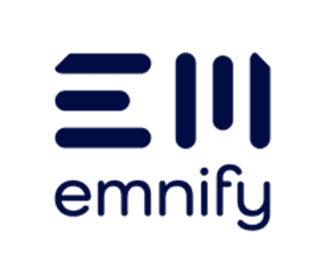 The simple, accessible language and short sentences explaining a very complex topic are exactly what we were aiming for.

Maura McCarthy

Senior Communcations Manager at Emnify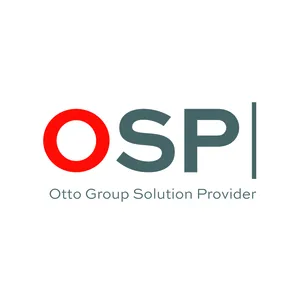 Marketing IT solutions for retail and logistics in a comprehensible manner can be challenging. suxeedo supported us with professional product and solution content for our website relaunch for our technical B2B services. Nothing is overlooked: the texts focus on technical expertise, branding, SEO, and conversion optimization. Many thanks – the collaboration is truly enriching, both professionally and personally!

Melanie Steinsiek

Marketing Lead at OSP (Otto Group Solution Provider)
Our SaaS marketing customer cases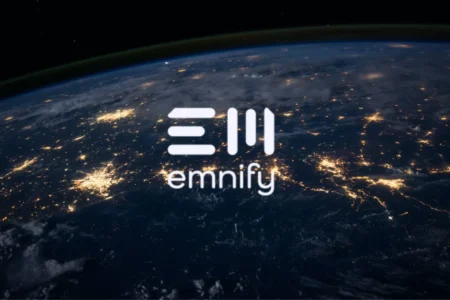 Erfahre, wie EMnify Content Marketing für ein spezielles Feld der B2B Branche umgesetzt hat und mit Fachexpertise punktet.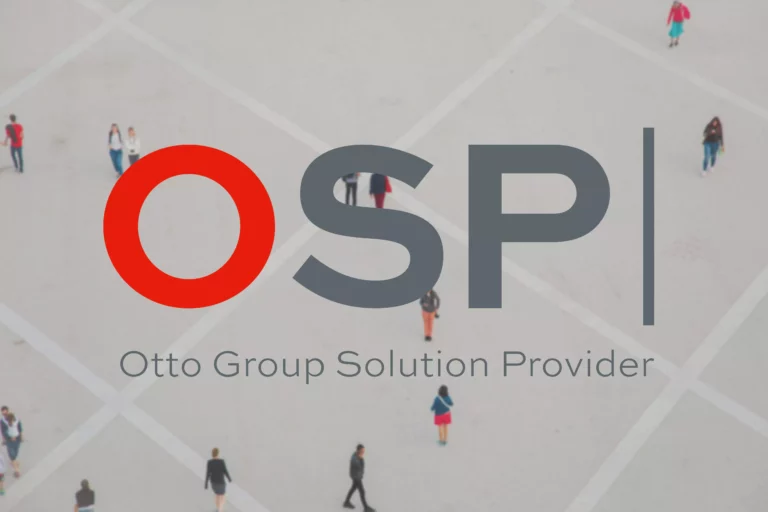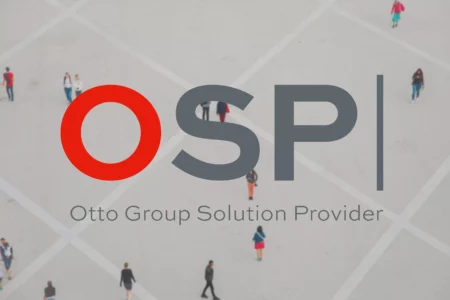 Als Thought Leader positionieren und für eine gezielte Conversion- und Leadsteigerung sorgen. Erfahre wie OSP, ein internationales Tech-Unternehmen, zusammen mit suxeedo ihren Website Relaunch mit Content UX und transaktionalen Landingpages umsetzt.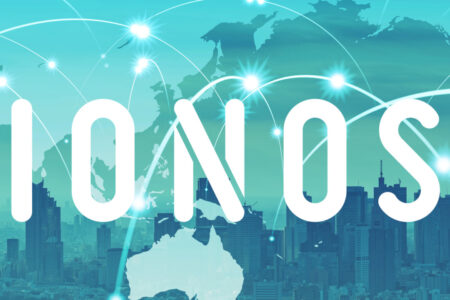 Starke Offpage Signale in mehreren Ländern durch die Erstellung von Studien mit Mehrwert und Content Assets, die auf die spezifischen Gegebenheiten der verschiedenen Länder abgestimmt sind.
Q&A: Frequently asked questions for a SaaS marketing agency
https://suxeedo.de/en/services/saas-marketing-agency/#faq-item-what-is-saas-marketing-what-is-the-strategys-goal-and-are-there-agencies-that-solely-focus-saas-companies
What is SaaS marketing, what is the strategy's goal, and are there agencies that solely focus SaaS companies?
SaaS marketing refers to specific marketing activities for companies offering Software as a Service (SaaS). The primary goal of this strategy is to reach potential customers, spark their interest, and persuade them to use the company's SaaS solution by highlighting its benefits and value.
Specialized SaaS agencies often possess in-depth knowledge of the industry and its unique challenges. Due to their specialization, they can offer tailored strategies and solutions precisely aligned with the needs of a SaaS businesses.
https://suxeedo.de/en/services/saas-marketing-agency/#faq-item-how-can-a-saas-marketing-agency-assist-me
How can a SaaS marketing agency assist me?
A SaaS marketing agency supports companies in various aspects of SaaS and – if needed – B2B marketing. This includes developing an effective content strategy, creating and executing targeted marketing campaigns, optimizing the website for search engines (SEO), generating leads, and even hosting SaaS solutions. 
Effective consultation from a specialized SaaS marketing agency is based on extensive industry experience and its particular challenges. At suxeedo, we have various SaaS experts with technical and creative minds on our side, known for creating high-quality, performative SaaS content.
https://suxeedo.de/en/services/saas-marketing-agency/#faq-item-why-is-lead-generation-so-important-for-saas-companies
Why is lead generation so important for SaaS companies?
Lead generation is vital for SaaS companies as it helps to identify potential customers. Once potential customers have been identified, it leads the way to gaining information that can be utilized to help spark their interest in SaaS solutions. Ultimately, SaaS companies can align their sales and marketing activities with potential customers by acquiring qualified leads, thereby increasing their revenues.
https://suxeedo.de/en/services/saas-marketing-agency/#faq-item-what-benefits-can-saas-companies-gain-from-seo
What benefits can SaaS companies gain from SEO?
When users face a technical issue or seek suitable software, they turn to a search engine. Technical terms have an extremely high search volume meaning that corresponding placement in search engine rankings can generate significant organic reach that lasts longer than, for example, expensive PPC campaigns.
SEO helps SaaS companies increase their visibility in search engines. By ranking higher for industry-relevant topics and optimizing your website for relevant keywords, SaaS companies can drive qualified traffic to their site, enchance brand visibility, and win potential customers for their business.
https://suxeedo.de/en/services/saas-marketing-agency/#faq-item-how-long-does-a-collaboration-with-a-saas-marketing-agency-last
How long does a collaboration with a SaaS marketing agency last?
It entirely depends on your goals and the desired service. We have a range of tailored options and can assist you with anything from a one-off workshop without subsequent support to longer term collaborations. However, for best results, we advise sustainable content marketing through continuous signals to Google and your target group. 
We believe: the longer the collaboration, the more successful the results.
This is a huge contrast to performative marketing channels such as a PPC campaigns via social media and Google Ads. With such PPC campaigns, you have measurable results quickly, but these tend to be short-lived and rarely allow room for sustainable progress.
https://suxeedo.de/en/services/saas-marketing-agency/#faq-item-what-budget-should-i-expect-when-working-with-a-saas-marketing-agency
What budget should I expect when working with a SaaS marketing agency?
The budget for collaborating with a SaaS marketing agency can vary significantly and depends on factors like the scope of desired services and your specific goals. For continuous support and long-term implementation digital marketing strategies, collaboration costs start at 3,000 Euros a month. Typically, the best results that are sustainable and visible are established from this price point.
https://suxeedo.de/en/services/saas-marketing-agency/#faq-item-when-will-the-first-results-of-the-measures-be-visible-and-how-are-they-measured
When will the first results of the measures be visible, and how are they measured?
When results are measurable largely depends on the chosen SaaS marketing measures and varies greatly depending on the strategy and channels used. Especially in SEO, results are visible after several weeks or even months. 
Results are measured using various content KPIs (Key Performance Indicators) such as website traffic, conversions, lead generation, and revenue growth. As a SaaS marketing agency, we help you define the right metrics for your goals and regularly analyze progress, allowing for adjustments when necessary.
https://suxeedo.de/en/services/saas-marketing-agency/#faq-item-what-makes-a-collaboration-with-suxeedo-special
What makes a collaboration with suxeedo special?
As a renowned SaaS marketing agency, you benefit from over a decade's worth of expertise in the SaaS sector when collaborating with suxeedo. We've not only accumulated extensive expertise but, through our vast network of multipliers and experts, have gathered valuable insights across the entire B2B market. These are the ideal prerequisites for fruitful collaboration and your success. 
Our primary focus is always on content creation and SEO. We produce tailored content that not only offers an ideal content experience but also performs strongly in search engines. Our constant focus is on measurable reach, which we build organically and sustainably for you. We naturally question every step in regards to reaching the goal.
We look forward to getting to know you and shaking up the SaaS industry together.